This is some behind the scenes work I have done while assisting colleagues and friends on other shoots  
Images taken on a shoot with @zara_photographer exploring the theme of purity through garments and lighting.
Shot on expired 35mm film.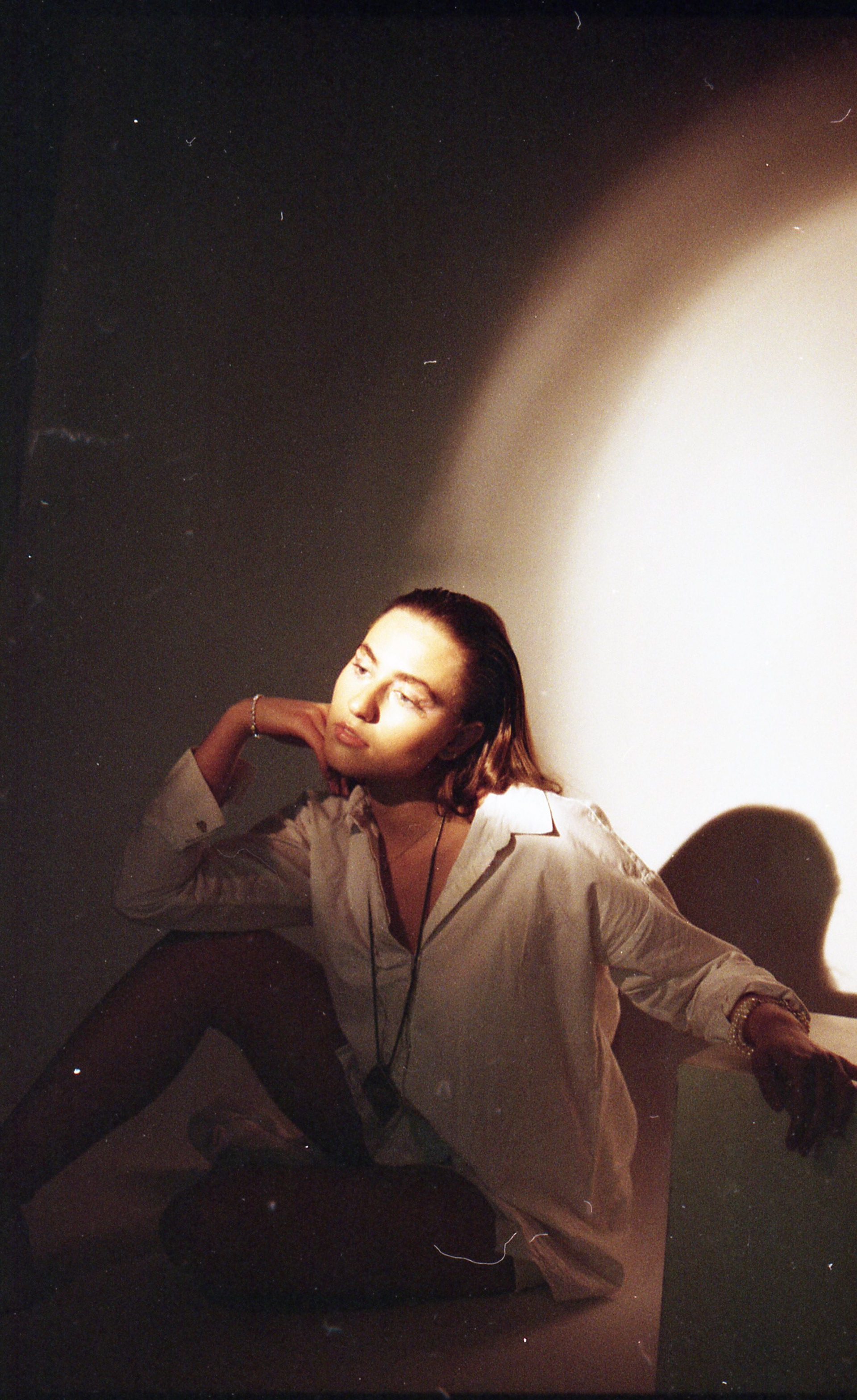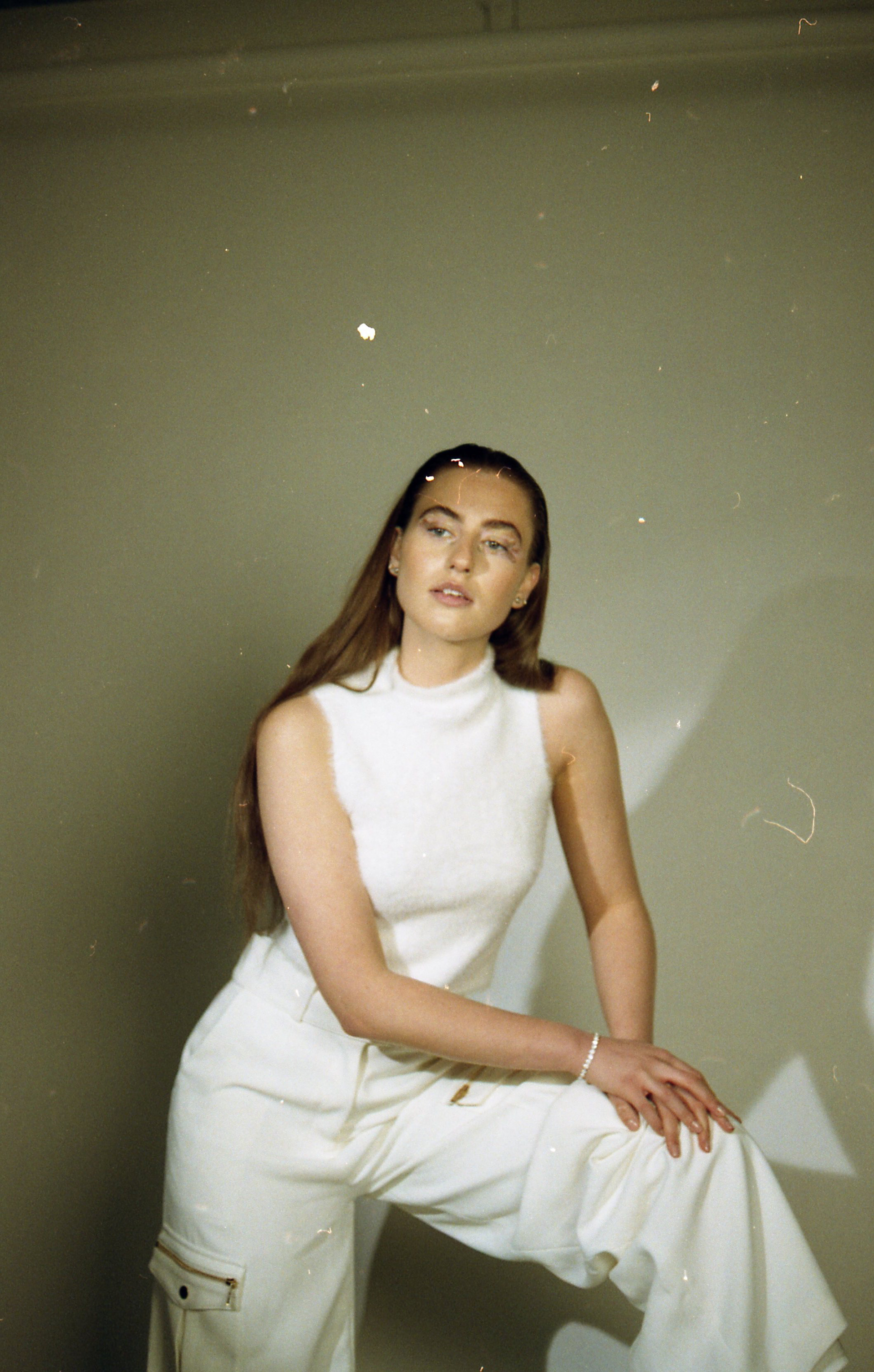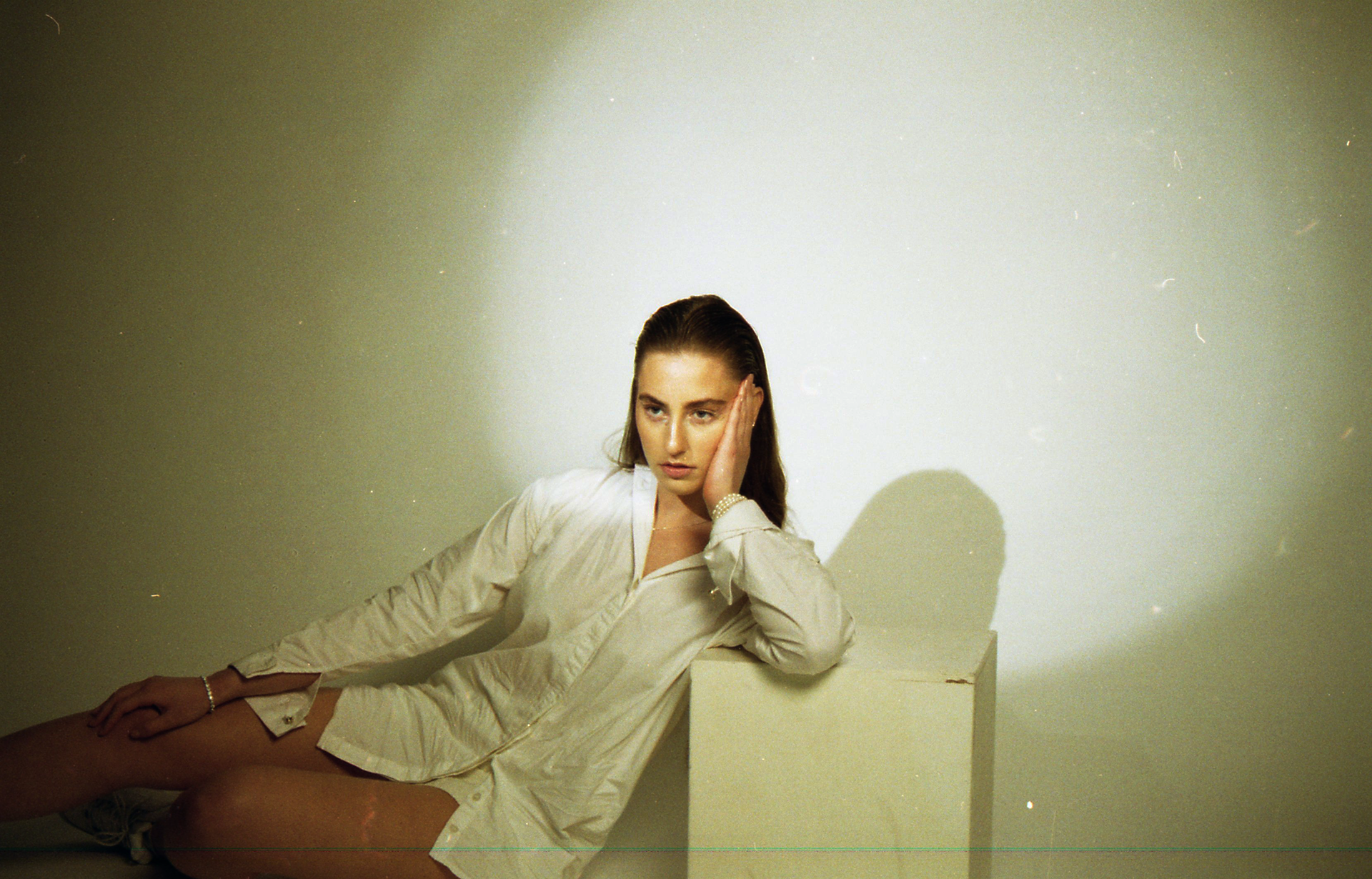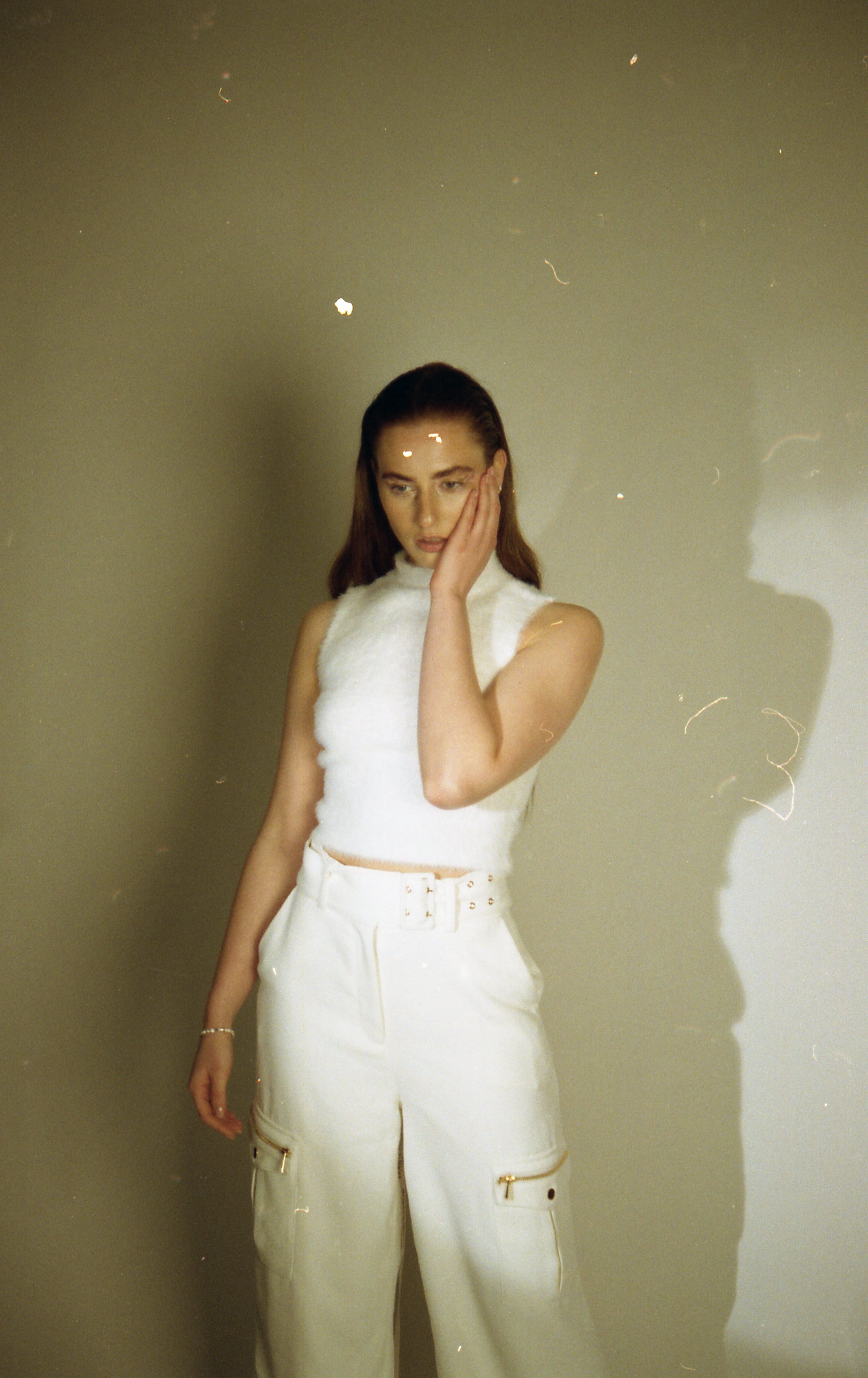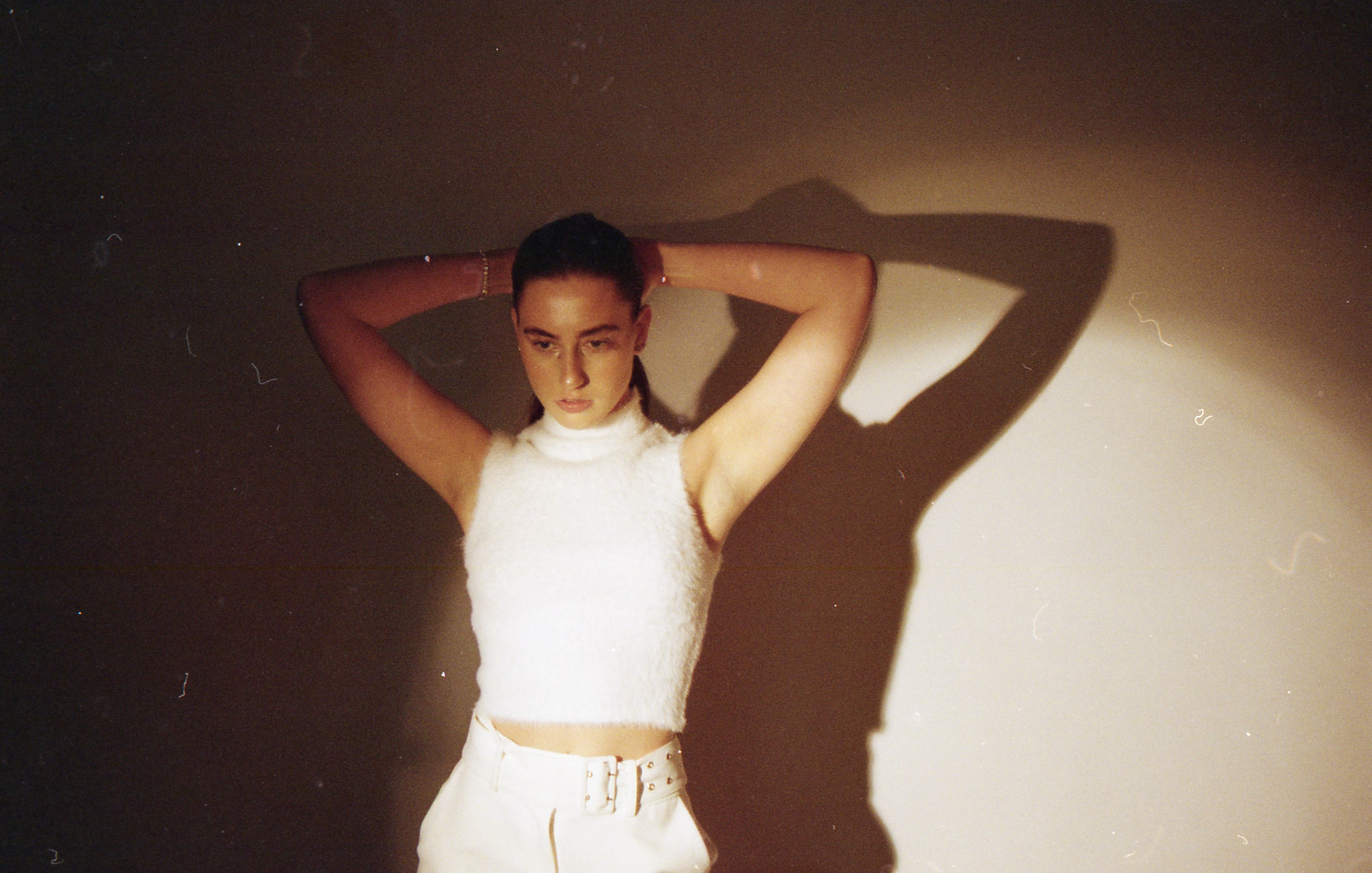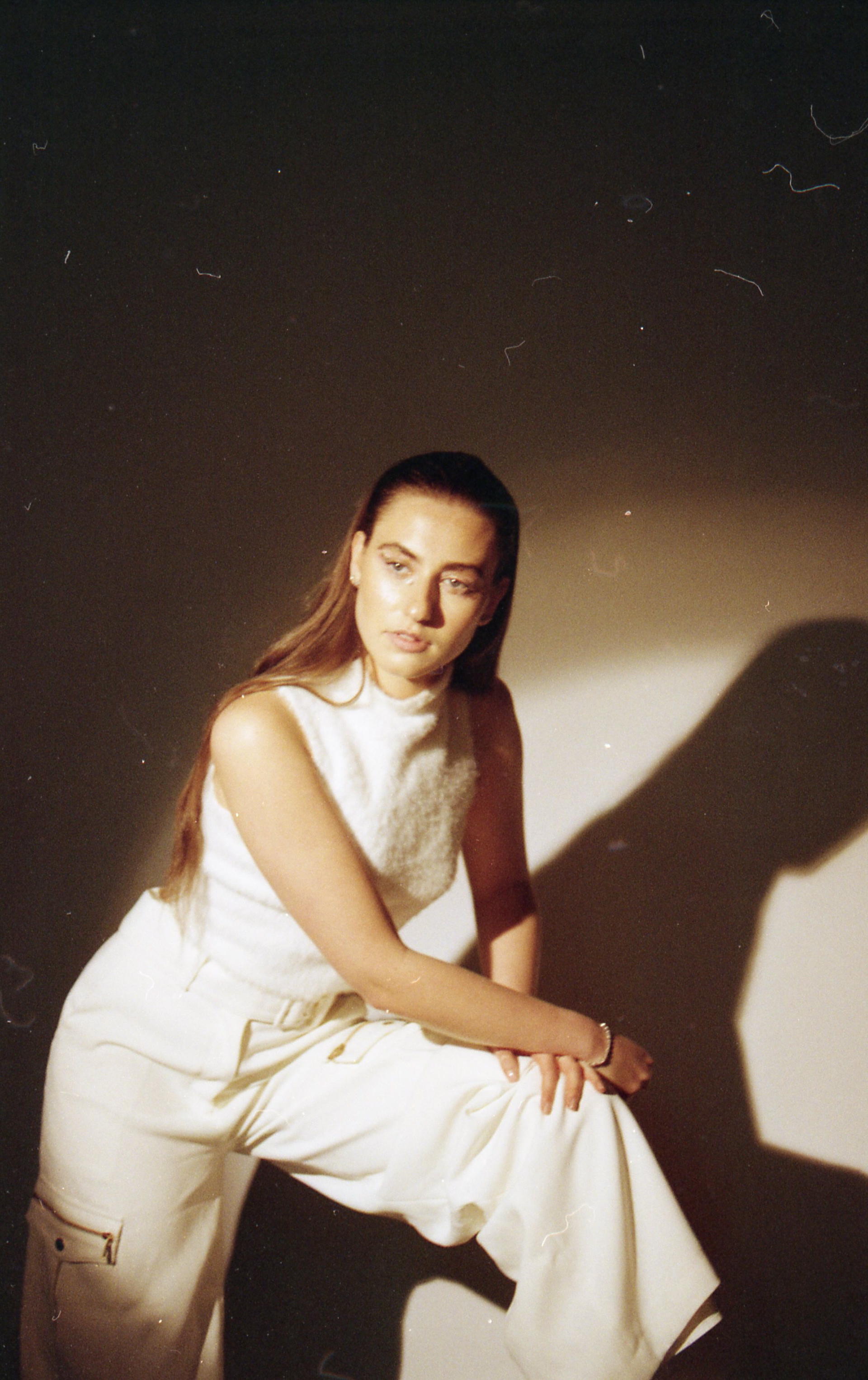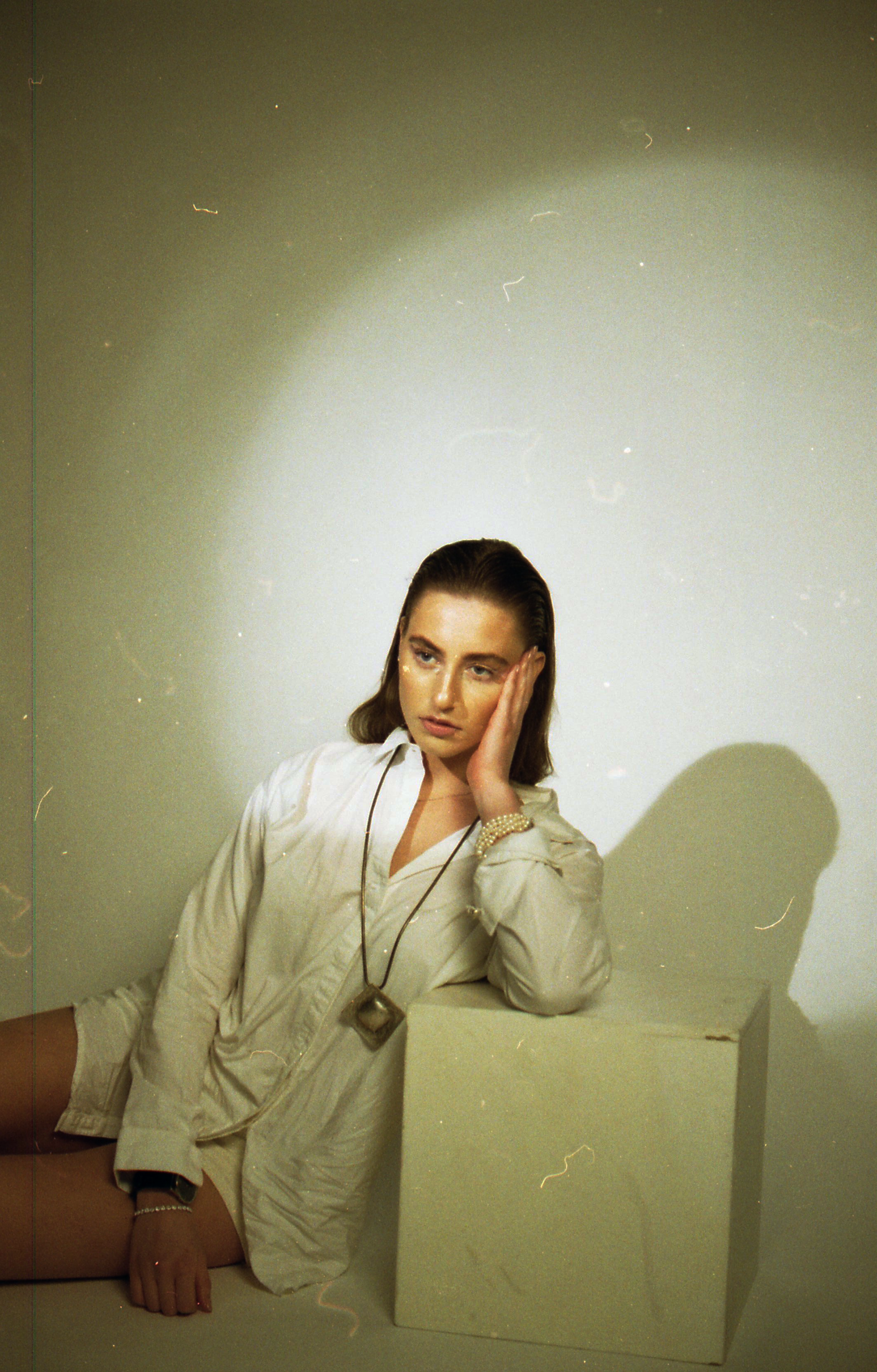 This are some behind the scenes work I did for @zara_photographer_ on a Fashion shoot directed by @lissa_day with garments designed by @matildamorrisdesign
Shot on 35mm expired film.